MONTH 2-3
Welcome to Phase 3 of IML Universe… Now that you have a strong foundation built, this is when you go out and start to expand your knowledge and experience. We recommend opening a live account in this phase with an amount of money you are comfortable trading. For Phase 3 you should venture further into IML TV, attend sessions that fit your schedule and find sessions/educators that suite your style. Also we believe this is the best time to step into the more intermediate level education on iML Academy and begin using tools like the Web Analyzer/Harmonic Scanner! Enjoy this is the phase where people really start seeing progress and breakthroughs!
TECHNICAL ANALYSIS, INTERMEDIATE, AND HARMONICS
MASTER THE FUNDAMENTALS OF TRADING
Technical Analysis, Intermediate, and Harmonics will provide you with the tools and the power to go into a chart and confidently analyze and dissect the markets and adding another powerful confirmation to your checklist – Harmonics.

Technical Analysis, taught by Master Educator Christopher Derrick, goes over a simplified yet highly effective trading style that combines the power of twin trading, trend lines, support and resistance, and zones.
IML TV SCANNER & WEB ANALYZER SESSIONS
LEARN THE HARMONIC SCANNER AND WEB ANALYZER
The Harmonic Scanner and the Web Analyzer are two of iMarketsLive's proprietary softwares engineered to scan and study market patterns and behaviors looking for potential opportunities. We recommend going through the Harmonics course in IML Academy to get a deeper understanding of how harmonics can potentially improve your trading ability.

You're also backed by Master Educators who specialize on these two tools specifically. For the Harmonic Scanner specialists, dial in to Videsh Adimoolah and Jean-Marc Leonce. For the Web Analyzer, tune in to Lee Allen.
Videsh Adimoolah Live Session Information
Lee Allen's Live Session Information
Jean-Marc Leonce's Live Session Information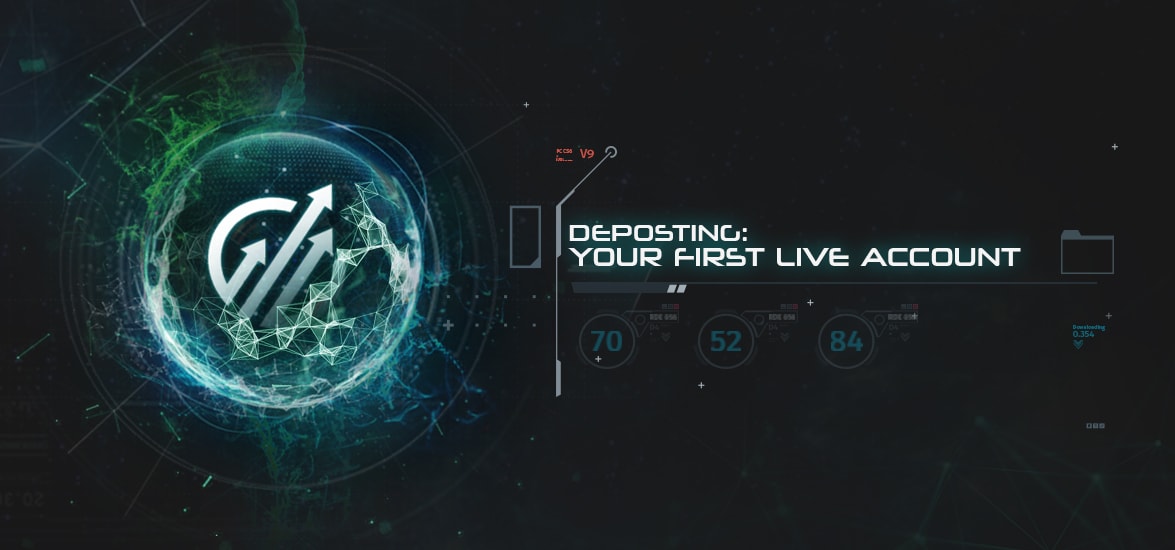 THE JUMP INTO LIVE TRADING
To open up a live brokerage account, consult with your sponsor on his/her recommendations and for assistance with setting up a live brokerage account.

When you open a forex brokerage account, most brokers typically require (2) forms for verification: an ID, a utility bill with matching name and address to the ID.

Have these available before contacting your sponsor in order to get through the process faster.

iMarketsLive is in no way affiliated with any online broker.